DewRagz
Keep it clean, keep it safe.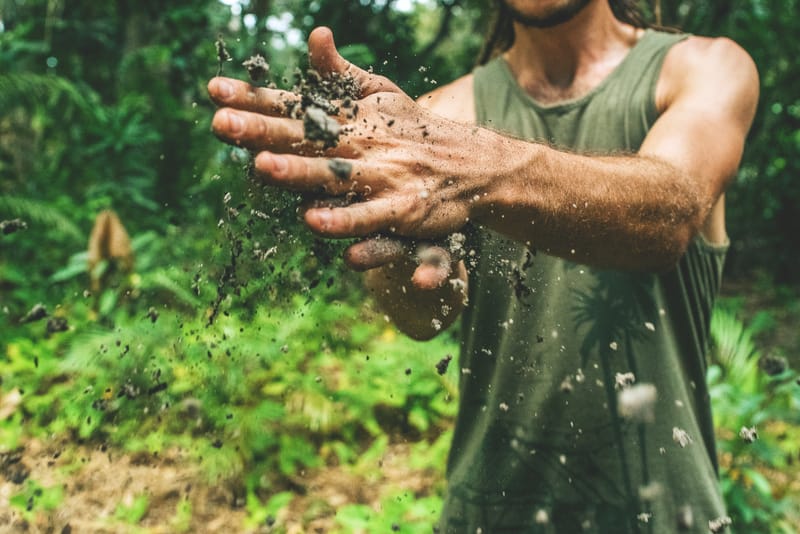 Dew Ragz
came to fruition when two friends were fed up with low visibility in crucial moments during extreme sports. Grabbing what they could to clear the sleet, mud, sweat, dirt and snow from their goggle lenses typically ended with damaged merchandise. Seeking numerous options, our quality microfiber cloth with an active wrist strap was the best remedy.
Combining utility and function of the worlds leading non-porous, lint free, micro-fiber material.
Dew Ragz
delivers for the long run. Keeping your goods clean, safe and ready rain or shine.
We sell
Dew Ragz
through Amazon Prime so you can get the goods practically overnight!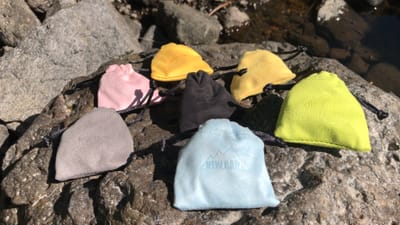 Available @
Amazon.com
Warranty
Satisfaction or no transaction. We will make things right! Just let us know.
Adam Cottonwood:
Being one of the testers for the past 11 months, I have grown to love my Dew Rag. Could not imagine not having it in the car at this point.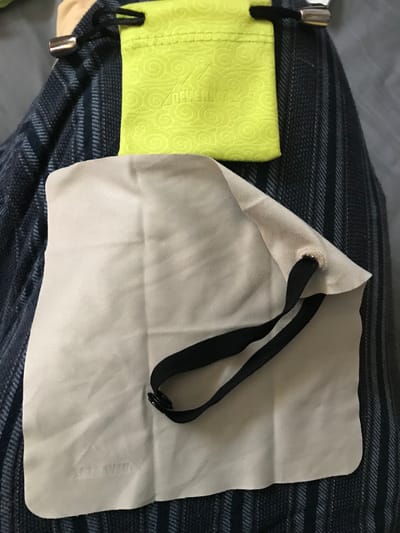 Rebecca Westworth:
Just what I needed to keep my shades clean all the time!